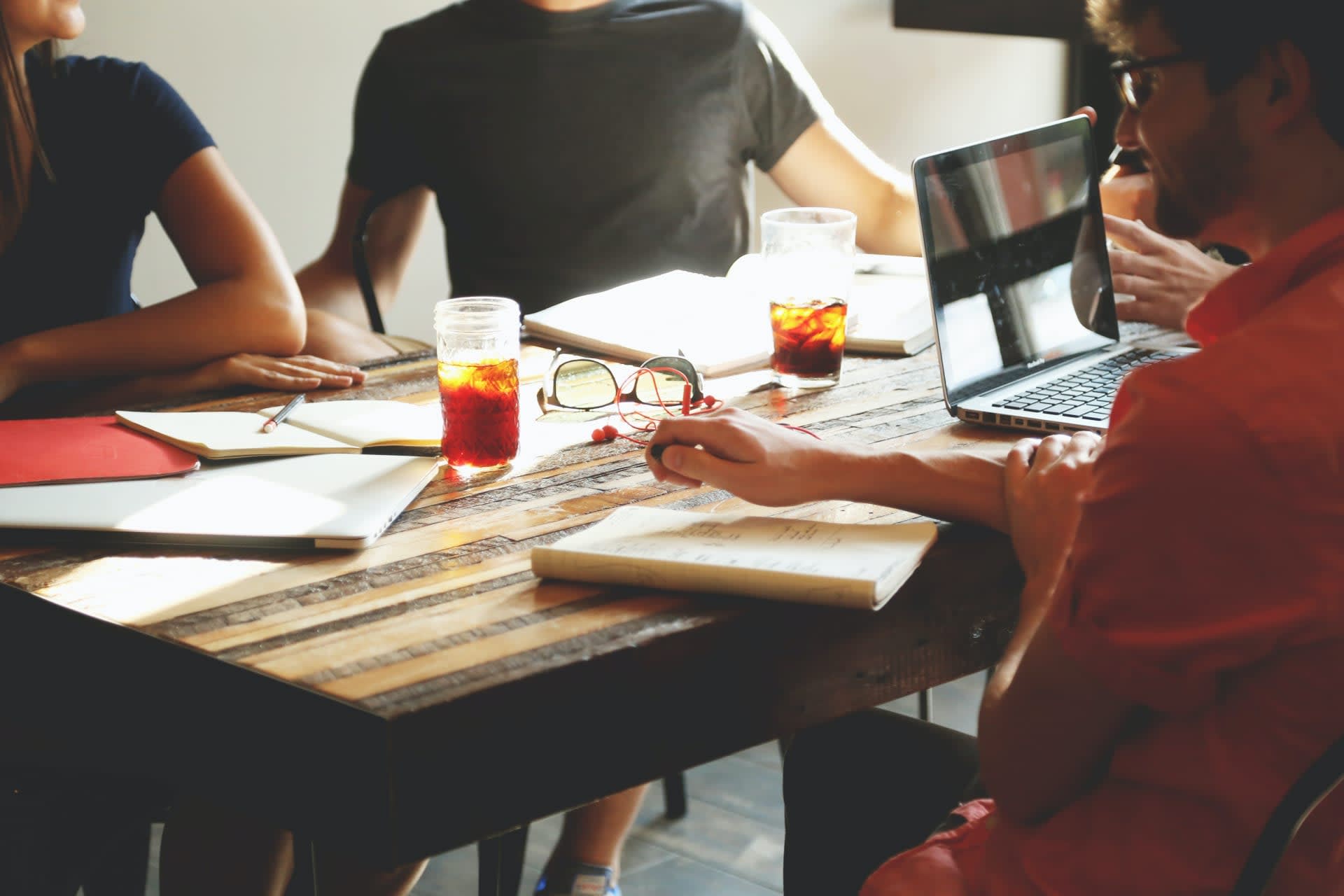 Digital Sales and Marketing Executive DACH market (based in Hamburg)
Hamburg

,

Hamburg

,

Duitsland

Marketing
Functieomschrijving
Do you love going on holiday yourself? Would you like to start every day knowing you will help people find their ideal holiday and create memories with the entire family? Than this is the job you want! We are searching for a Digital Sales and Marketing Executive for the DACH market.
As a Digital Sales & Marketing Executive for our DACH-Market you will convince big brands to setup online and offline collaborations which lead to a win-win-situation! You have knowledge in affiliate marketing and influencer marketing and know how to grow this.
Vacanceselect?
We are Vacanceselect! With a range of more than 31,000 camping accommodations – at more than 1,200 holiday destinations and in 13 countries – Vacanceselect is the number 1 camping provider in Europe. One of our two main offices is located in Alkmaar in North Holland. From here we serve our Northern European customers. Our other head office is located in Montpellier in the South of France.


What are we doing?
We are a growing, international and innovative organization with a team of more than 2,000 employees. With this great team we ensure that guests have an unforgettable holiday with us.


How do we do that?
We are a true camping and glamping specialist. Camping no longer means that you have to set up your own tent and walk around the campsite with a toilet roll under your arm. Our accommodations are fully equipped and provide you with the luxury of home, in a beautiful country further from home. 
Choose a luxury safari tent or a mobile home with its own bathroom, kitchen, TV and air conditioning. The families with young children, who often book with us, choose Italy, Croatia, France, Spain or one of our other 9 European destinations.
Job purpose
Vacanceselect wants to grow its presence in the German speaking markets. Your main focus will be to find partnerships who can help with this. Via online and offline partnerships you will drive more traffic to our website.
To drive more traffic to our website you will set-up a commercial calendar that will include a (weekly) newsletter, website updates, promotions and commercial partnerships. Together with our Content & Communication specialist you will make sure these activities fit nicely into our content calendar. Setting up commercial partnerships will be an essential part of achieving the commercial objectives. You will search for partners who align with the core values of Vacanceselect and with whom we can enter into a structural or a tactical cooperation. You approach them, determine where the opportunities lie in and conduct internal and external consultations to reach the right deal. You create a win-win situation for both parties and you know how to further expand the cooperation.
Managing the affiliate channel and setup partnerships with online Influencers is also your responsibility. Together with the Regional Sales Manager Benelux, you determine the strategy to increase the results for this channel and minimize costs.
Key responsibilities:
Together with the regional sales team you will set up a successful commercial strategy to expand our presence in the German speaking markets;
Setting up partnerships that append with the commercial campaigns. You establish and maintain the relationship with the partners and monitor and optimize where possible;
Recognizing commercial opportunities is your second nature, you know how to think creatively and you can bring the digital world together with the traditional world;
Providing advice, you implement, take action and optimize, always substantiating your actions with analyzes;
Setting up, monitoring and assessing joint promotions. You are result driven and thrive on an exceptional cooperation (both internal and external);
Set up a masterplan on how we can improve the results on the affiliate channel and interact with the top affiliates and the network administrator to improve performance;
You have internal contact with various stakeholders and inform them about new campaigns and collaborations;
You will support the other team members with writing content for their external partners and our own website.
Vereisten
What can you expect from us?

Besides the fact that you will work in an enthusiastic team in an informal organization, you can also expect the following from us:

A challenging job in a lively, exciting industry
Flat hierarchies with open communication and mutual respect;
Extensive training opportunities at Good Habbitz!;
Regular team events;
Employee discount on accommodation booked through Vacanceselect. Not only for yourself, but also for family and friends!;
HVV Travel allowance;

What do we ask from you?
Bachelor degree;
2-4 years of experience in a similar position within a commercial B2C organization / platform;
Experienced in setting up (B2B) partnerships and joint promotions with large commercial partners;
Strategically oriented with the ability to translate this into concrete plans and to implement them;
An analytical and result-oriented approach;
Proactive attitude;
Available for 32 - 39 hours a week;
You speak and write fluent German and English;
Experience in the tourism sector is an advantage;
of
Apply with Indeed
onbeschikbaar