Working at Vacanceselect?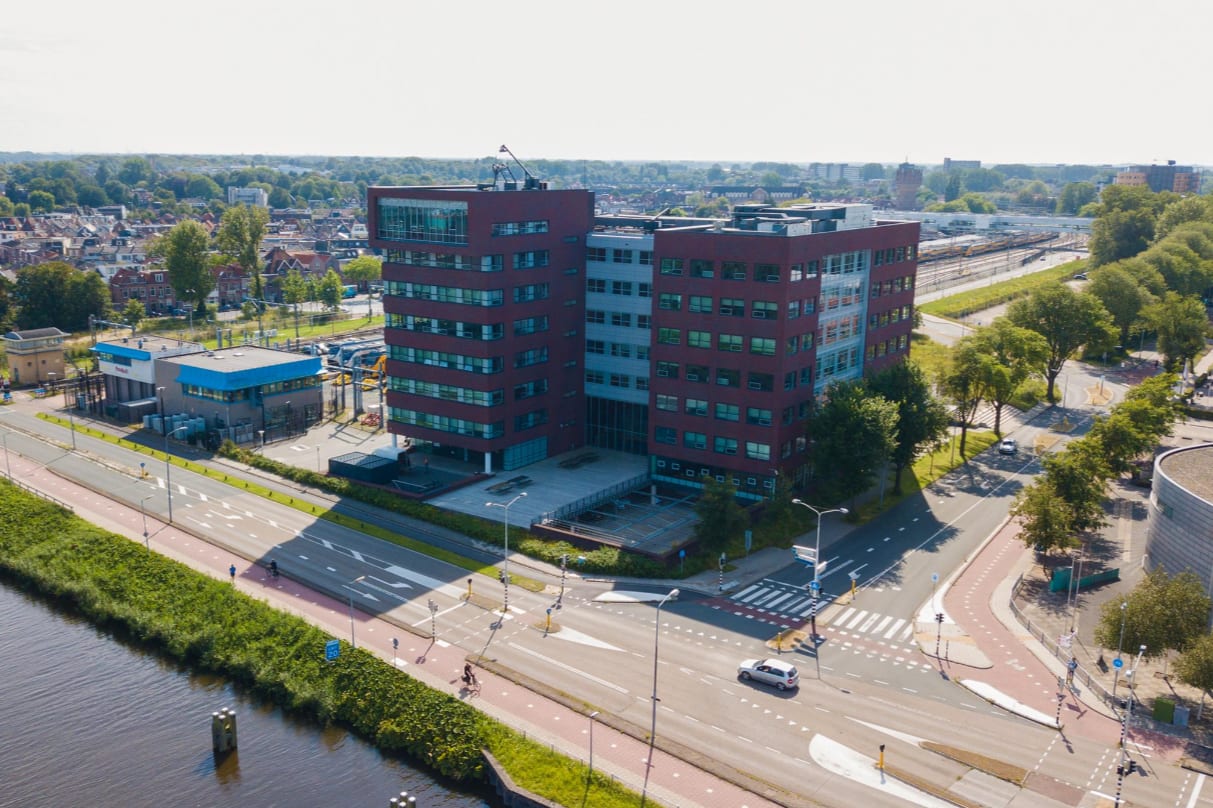 Together we are stronger!
With an offer of more than 31,000 camping accommodations at more than 1,200 holiday destinations in 13 European countries, Vacanceselect is the number 1 camping provider in Europe. We are a growing, international and innovative organization with a team of more than 2,000 employees. Will you join us? Apply directly!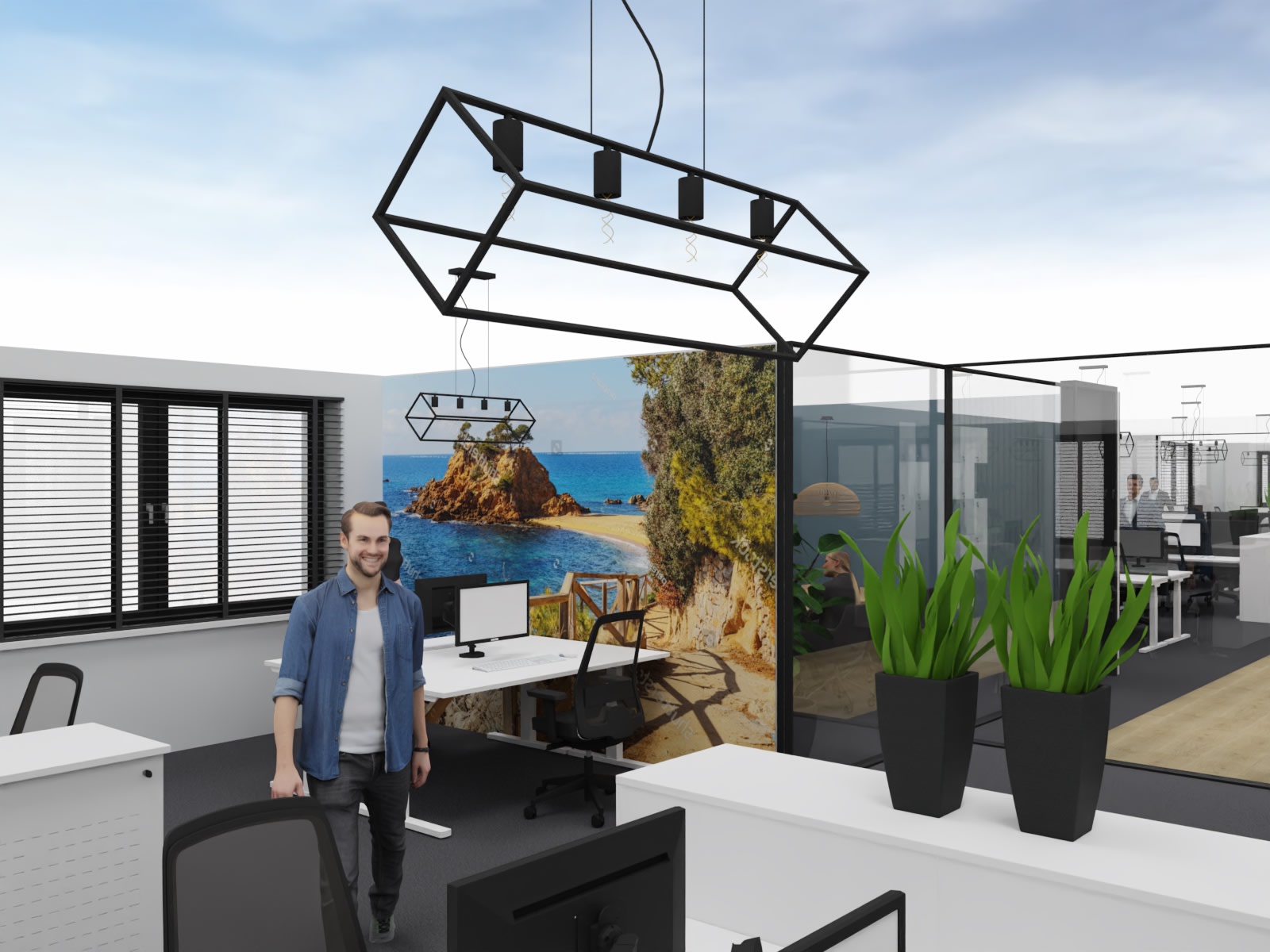 Experiences office workers
Curious about what it's like to work as a Vacanceselect employee in our office? Read the experiences of your future colleagues here!
History
Curious how Vacanceselect originated?
Locations
Our head office is in Montpellier and our Northern European head office is in Alkmaar. In the North European region includes the offices in Dunfermline, Hamburg and Geneva.